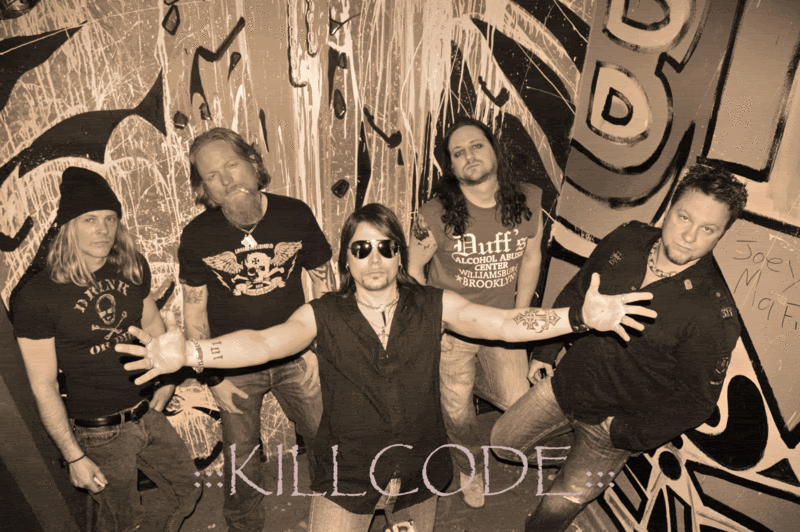 Jonathan Clarke will be spinning :::KILLCODE::: tonight on New York's Q104.
3!
Jonathan will be spinning the song "Truce" off of :::KILLCODE::: "To Die For"
during his show, "Out of the Box"
The show features bands you know and bands that you should know.

You can check the link below to listen and learn more.
Rock on!