Misery at the Blender Theater SUNDAY with LIFE OF AGONY

Make your own banner at MyBannerMaker. com!
12/14 BLENDER THEATER (NYC)
http://www. ticketmaster. com/Life-of-Agony-tickets/artist/1264200
12/19 CROCODILE ROCK (PA)
http://www. crocodilerockcafe. com/concerts. asp
12/20 THE NOTE (PA)
12/21 THE CRAZY DONKEY (LI,NY)
http://www. clubloaded. com/main. htm

src="http://i8. photobucket. com/albums/a35/michaelloud/misery-merch. jpg">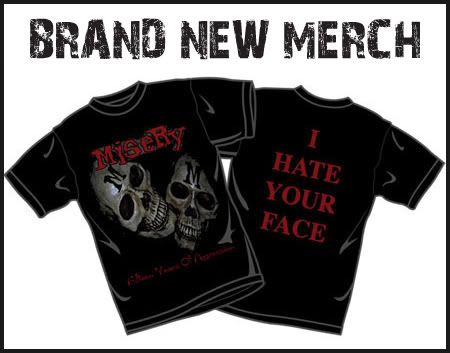 ..
..