oddSTAR is competing for a spot at this years Bele Chere Festival!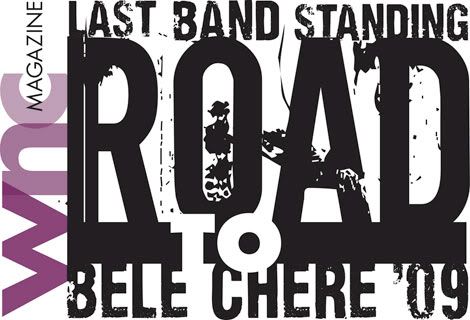 WNC Magazine is looking for the "Last Band Standing" and we wanna BE THAT BAND!
Please help us win!!
Just visit the link below to place your vote for oddSTAR!!!
You can vote once a day until June 24th!
http://www.wncmagazine.com/lastbandstanding
Finalists will battle head-to-head @ The Orange Peel July 8th, and the winner gets to play @ Bele Chere!